I'm a 40-something currently living in Italy with my husband of 21 years & our little Yorkie named Gus but soon on our way back to the United States. I've lived all over the world and love to travel, go to concerts, write, be creative!
Outside of the smells of freshly baked sweets & treats I love being out in nature adventuring & exploring. We will be moving to Maine, so I am really looking forward to the smells of fresh air, pine trees & salty seas.
I've been baking for over 30 years, I am a self-taught baker. I started baking as a very young child with my mother & grandmother as well as my aunts.
I am also a soap maker! I along with my husband make cold process soaps, soy candles, soy wax melts & lotion bars. It's been a business here in Italy & will establish it once we move back to the United States.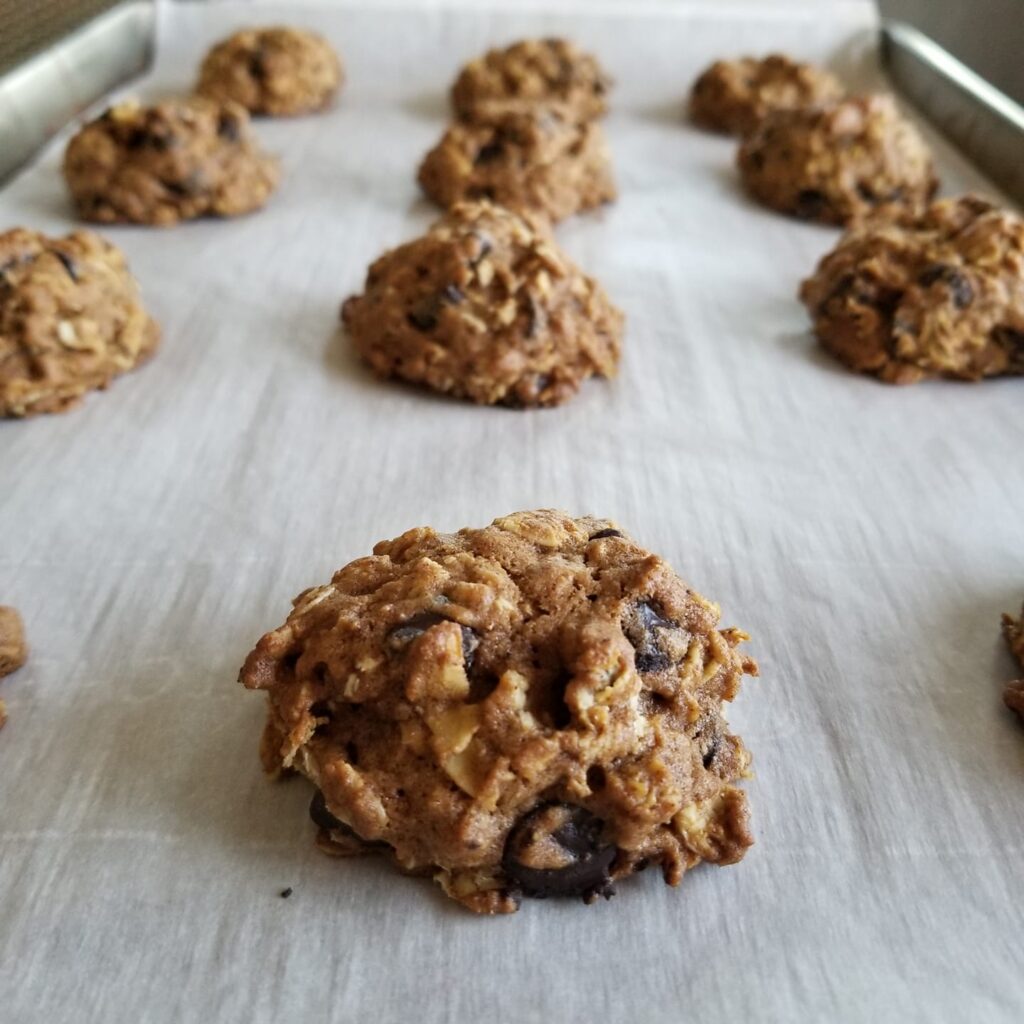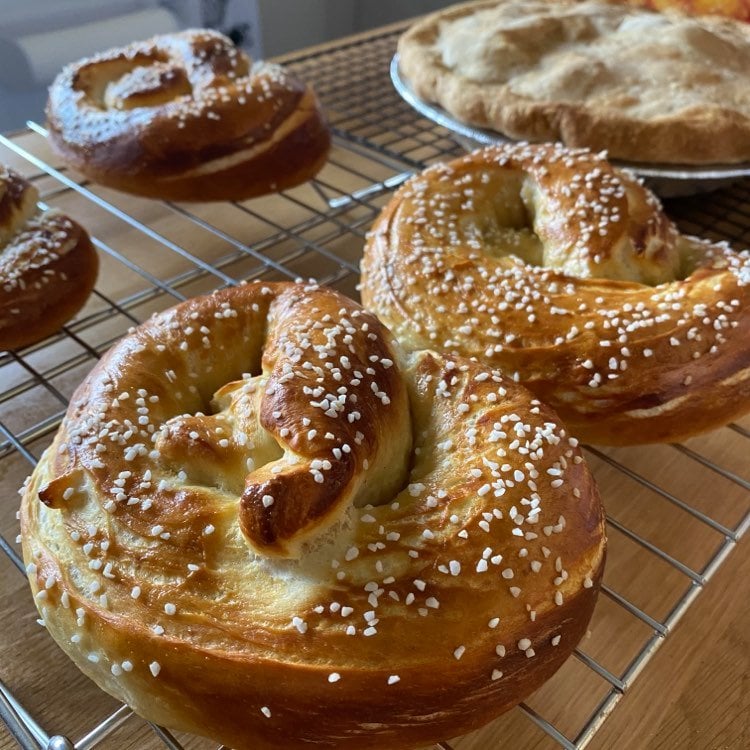 Thank you for reading!